Career Mentoring Panel, Mentorluk Semineri
13 April 2014 - Sunday - 11:00 - 3:00 PM
Rutgers University – Busch Campus
CoRE Building Lecture Hall
96 Frelinghuysen Road, Piscataway, NJ 08854
Rutgers University Campus Maps
Directions to Rutgers University
CoRE Building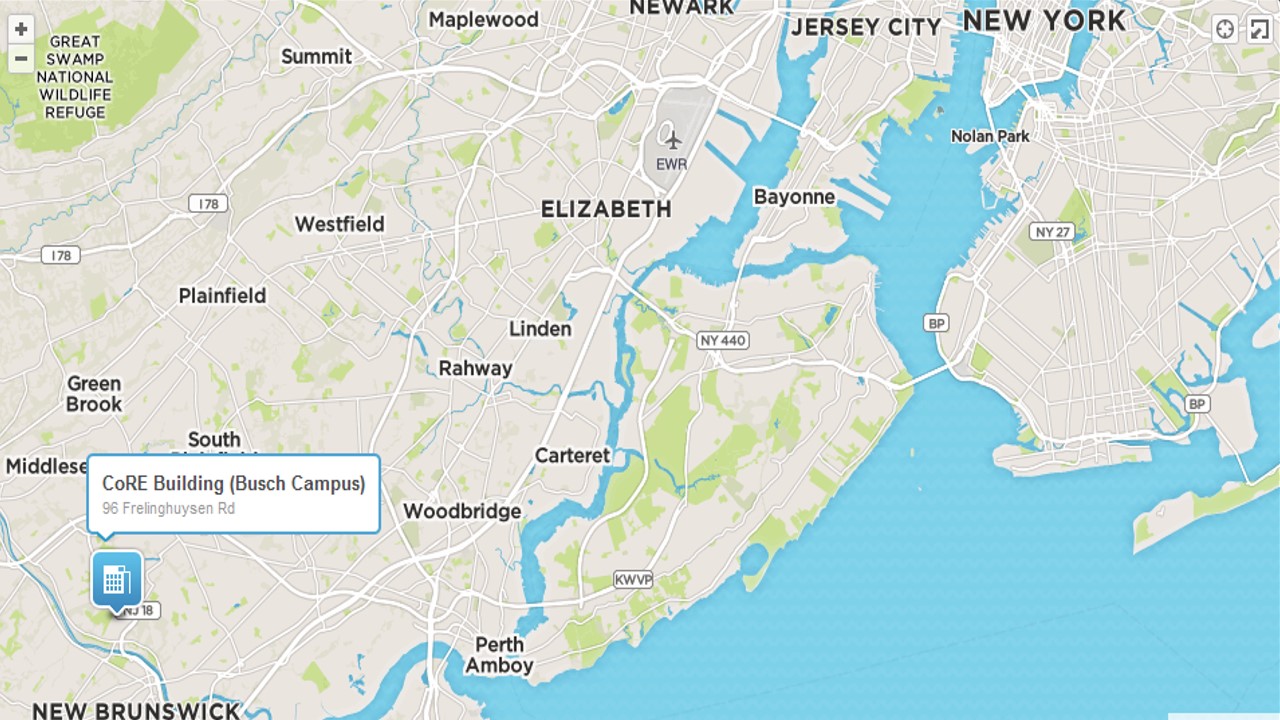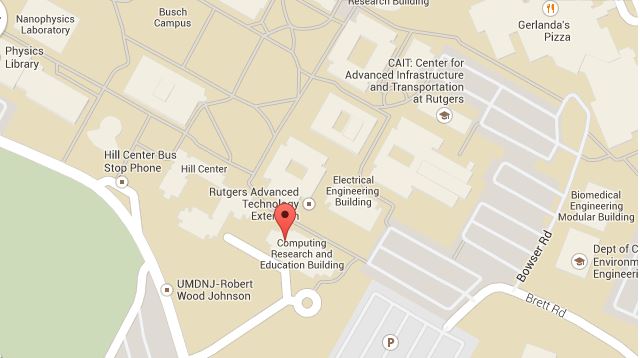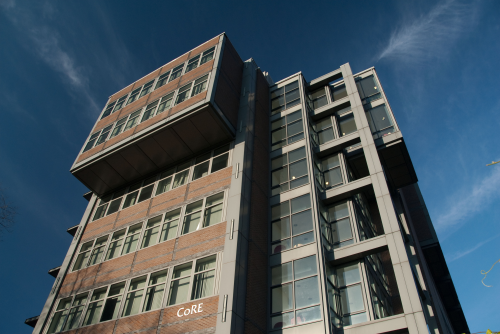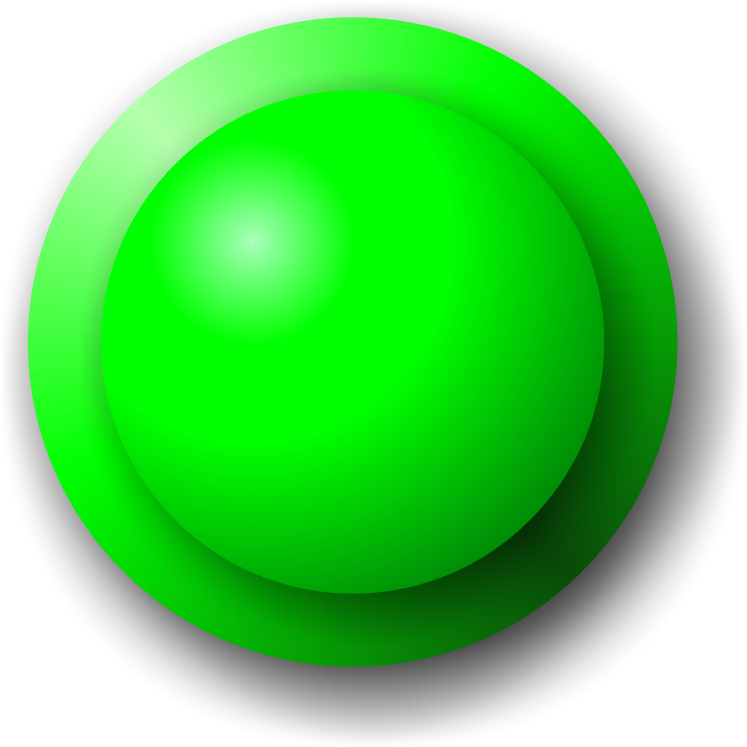 Careeer Mentoring Panel
1. Reception & Light Brunch (11:00 AM-12:30 PM) Donation: $20.
(FREE for students. Ögrenciler ücretsiz katilabilecekler)
2. Careeer Mentoring Panel (12:30-3:00 PM)
• Opening - Feray Girgin, ITUMD-USA President
• Presentation of the Panel.
• Q & A. (Soru ve Cevaplar)
Katilanlar - Participants
1) Tugrul ึzel, Ph.D.
Associate Professor, Industrial and Systems Engineering, Rutgers University
"How to do things better in Innovative Manufacturing Systems."
He is the Director of Manufacturing & Automation Research Laboratory at Rutgers. He has over 20 years of experience in the fields of manufacturing research. His research focuses on computational modeling and optimization of advanced manufacturing processes, and development of innovative micro/nano devices, processes, and integrated systems. He published two edited books, one patent, over 100 articles in leading journals and conferences. He is the Editor-in-Chief of International Journal of Mechatronics and Manufacturing Systems. He is senior member of Society of Manufacturing Engineers and Associate Member of CIRP-International Academy of Production Engineers. He received his BS degree in Aeronautical Engineering from ITU in 1987 and PhD degree from Ohio State University in 1998.
2) Serpil Güran, Ph.D.
Director of the Rutgers EcoComplex
"New Steps in Clean Energy Technologies & Business Concepts
Her responsibilities include management of the EcoComplex operations, programs, business incubator and facilities, as well as providing vision and leadership in establishing the EcoComplex as a nationally recognized center for the commercialization of environmental and alternative energy technologies. Additionally, Dr. Guran serves as liaison to the regional environmental and alternative energy business communities, government agencies, and related organizations. Dr. Guran was formerly a Research Scientist at the New Jersey Department of Environmental Protection for 11 years, most recently with the Office Economic Growth and Green Energy. Prior to that she was a Research Scientist at Princeton University in the Mechanical-Aerospace Engineering Dept. and at the National Renewable Energy Laboratory in Golden, CO. Dr. Guran specializes in research, development and assessment of sustainable biofuel and recycling technologies, and life cycle analysis of alternative fuel production systems. She has authored more than 25 scientific articles and holds a U.S. patent and patent disclosure. Dr. Guran has a M.S. in Chemical Engineering from Anadolu University in Turkey and a PhD in Chemical Engineering, with a specialization in Fuel and Energy Technology, from the University of Leeds, UK.
3) Vildan Kortan BSCE, MS Ceramic Eng.-
Group Director of R&D Supply Chain Organization within Bristol-Myers Squibb Company.
"My Professional Journey in Pharmaceutical Industry"
She has 20+ years of experience in pharmaceutical industry holding positions as Director of Worldwide Clinical Supplies Logistics, Clinical Supply Chain Manager, Production Planner, Quality Specialist, Chemical Process Engineer, and Analytical Scientist. Vildan holds an M.S. degree in Ceramic Engineering from Rutgers University and a B.S. degree in Chemical Engineering from Istanbul Technical University
4) Oguz Alpöge, MSEE, MBA
Next Information Systems Inc., NY
"Keys to Career Success in the Age of Social Media, LinkedIn, Twitter, Facebook"
Oguz Alpöge is a senior computer architect/programmer and educator who has been active in the Turkish and US industry for 40 years. His current concentration is in SharePoint, .NET, jQuery, Sitefinity and web technologies. In addition to speaking at conferences like CeBIT Bilisim Eurasia, he has authored articles and the book "Radio, Television, Radar" in Istanbul. He was one of the pioneers of Turkish TV programming at the ITU TV. He received his M.S. degree in Electronics Engineering from ITU in 1973, and his MBA from NYU in 1979.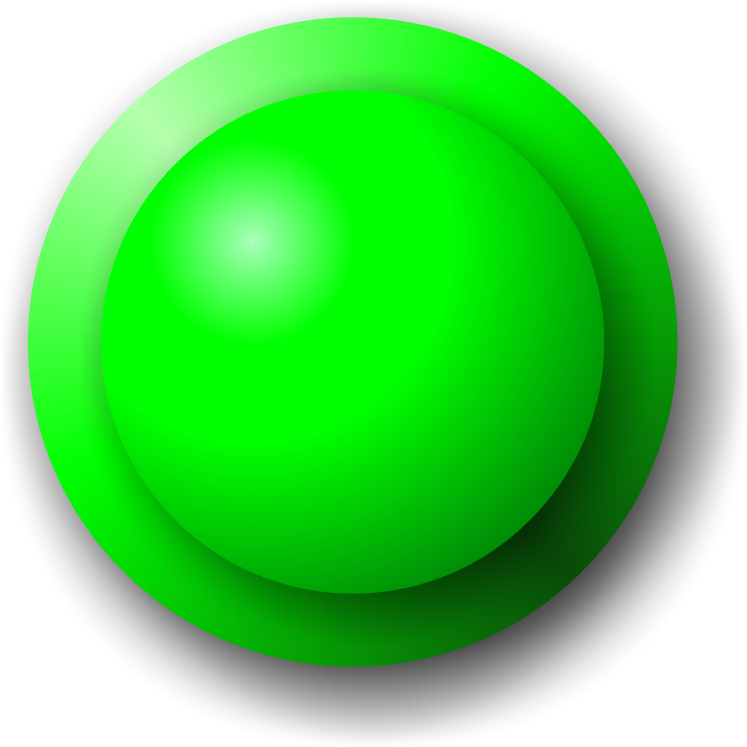 Questions / Answers. Soru ve Cevaplar
RSVP by 4/10. Lutfen katiliminizi 10 Nisan gununune kadar konfirme ediniz
Feray Girgin; feray1@aol.com, (917) 622-7941.
Tansel Alan; tanselalan@gmail.com