Career Mentoring Panel, Mentorluk Semineri
29 September 2013 - Sunday
Turkish Kitchen- 2. floor
Brunch: 11 AM - 1 PM, Panel: 1 PM - 4PM
386 Third Ave NY NY 10016.
www.turkishkitchen.com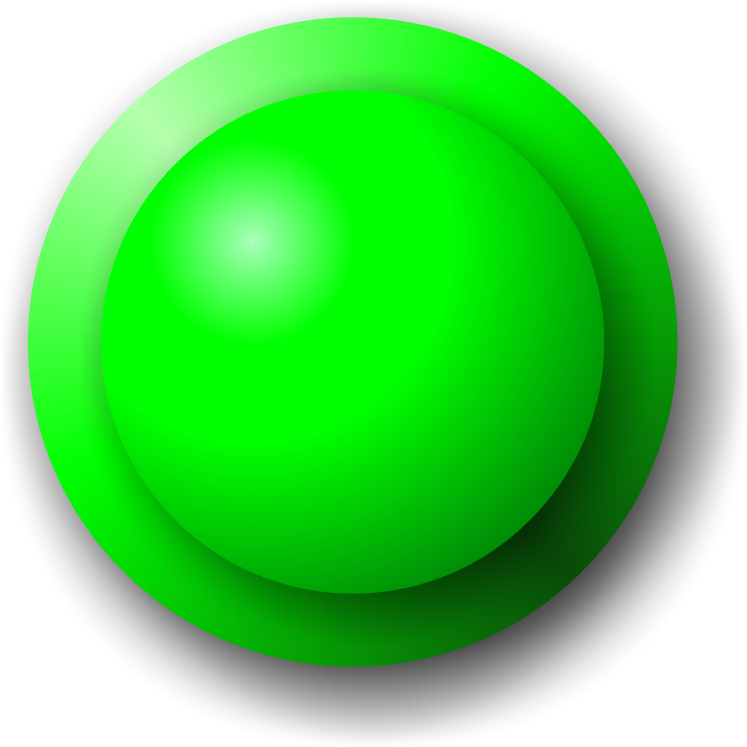 Sunday Brunch- 11 AM - 1 PM $30
(FREE for students between 1 - 4PM. Ögrenciler 1-4 arasi ücretsiz katilabilecekler)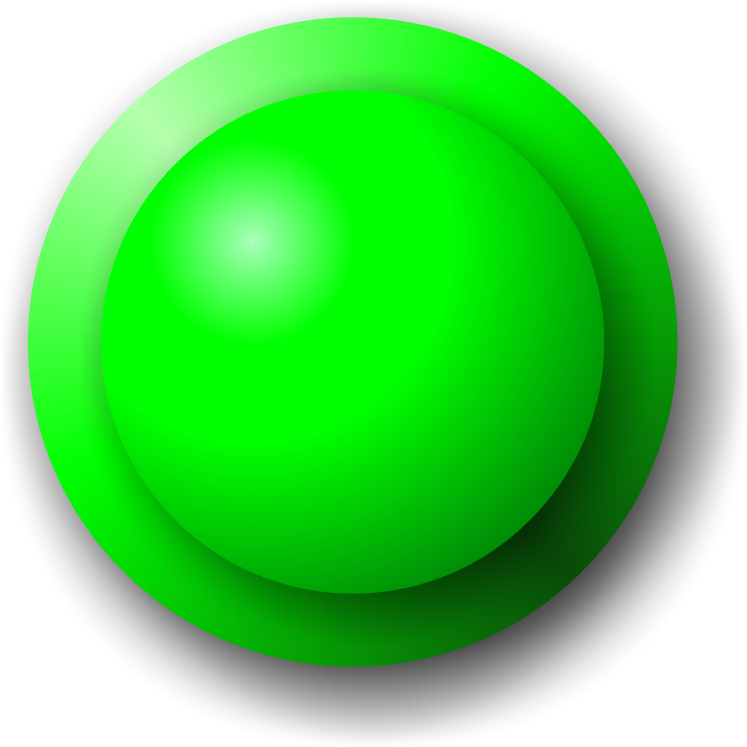 Careeer Mentoring Panel
Mentorluk Semineri- 1 - 4 PM
• Opening - Feray Girgin, ITUMD-USA President
• Presentation of the Panel by Nilgün Özdemir PE, PMP
1) Prof. Ali Naci Akansu
Professor - Electrical and Computer Engineering NJIT
Prof. Ali N. Akansu received his B.S. degree from the Technical University of Istanbul, Turkey, M.S. and PhD degrees from the Polytechnic University, Brooklyn, New York, all in Electrical Engineering. He has been with the Department of Electrical & Computer Engineering at the New Jersey Institute of Technology. Prof. Akansu was the Vice President for Research and Development of IDT Corporation. His professional interests include theories of signals and transforms, and applications in communications, high performance computing, and quantitative finance. He is a Fellow of the IEEE.
2) Oguz Alpöge
MSEE, MBA, Next Information Systems Inc., NY
Oguz Alpöge is a senior computer architect/programmer and educator who has been active in the Turkish and US industry for 40 years. He received his M.S. degree in Electronics Engineering from ITU in 1973, and his MBA from NYU in 1979. His current concentration is in SharePoint and web technologies. In addition to speaking at conferences like CeBIT Bilisim Eurasia, he has authored articles and the book "Radio, Television, Radar" in Istanbul. He was one of the pioneers of Turkish TV programming at the ITU TV.
3) Ülgür Aydin
MSCE, PE- Principal-KSK Construction Group
He is a principal at KSK Construction Group which has been performing Construction Management and Development services in NYC. KSK has been building residential, commercial and hospitality projects for last decade. In less than 10 years, KSK has been involved in 37 projects in various sizes totaling over 2 million square feet of construction at cost of about $ 500M. Prior to founding KSK, he worked in civil/heavy construction industry in the USA over 25 years. Notable projects include NYC Water Tunnel No.3, Robert Moses Causeway Bridges, Washington Greenline Metro tunnels. He received his BS degree in Civil Engineering from ITU in 1983 and MS in Civil Engineering from Columbia University in 1986. He is currently a registered professional engineer in NYS.
4) Vildan Kortan
Group Director of R&D Supply Chain Organization within Bristol-Myers Squibb Company.
Ms. Kortan has 20+ years of experience in pharmaceutical industry holding positions as Director of Worldwide Clinical Supplies Logistics, Clinical Supply Chain Manager, Production Planner, Quality Specialist, Chemical Process Engineer, and Analytical Scientist. Vildan holds an M.S. degree in Ceramic Engineering from Rutgers University and a B.S. degree in Chemical Engineering from Istanbul Technical University.
5) Dr. Mehmet Toy
Docent - Electrical & Computer Engineering - Comcast
Mehmet Toy received his BS and MS in Electronics and Communications Engineering from ITU and Ph.D degree in Electrical and Computer Engineering from Stevens Institute of Technology, Hoboken, NJ. He is currently a Distinguished Engineer at Comcast involved in Network Architectures and Standards. Prior to his current position, Dr. Toy held executive, managerial and technical positions at various companies including Intel Corp., Verizon Wireless, AT&T Bell Labs and Lucent Technologies. He served as a tenure-track and adjunct faculty member in Electrical and Computer Engineering Departments of the universities in US and Turkiye. He also served in IEEE and IEEE-USA at various capacities and currently chairs Cable Networks and Services Committee.
6) Prof. Mehmet Ulema
Professor - Computer Science, Manhattan College
Dr. Mehmet Ulema has more than 30 years experience in the telecommunications field as a professor, manager, researcher, systems engineer, network architect, and software developer. Currently he is a professor of Computer Information Systems at Manhattan College, New York. Previously, he held management and technical positions in AT&T Bell Labs, Bellcore, Daewoo Telecom, and Hazeltine. Mehmet received his MS and PhD from Polytechnic Institute of New York University in 1980, and BS and MS degrees from Istanbul Technical University in 1972.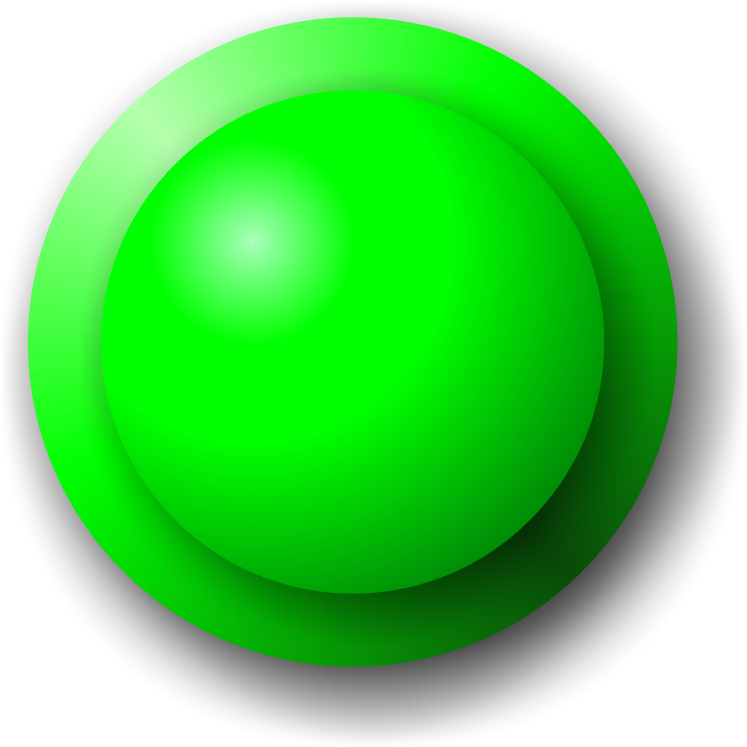 Questions / Answers. Soru ve Cevaplar
RSVP by 9/26. Lutfen katiliminizi 26 Eylul, 2013 Persembe gununune kadar konfirme ediniz
Feray Girgin; feray1@aol.com, (917) 622-7941.
Tansel Alan; tanselalan@gmail.com, (516) 734-1169